We are a family company based in Stirlingshire, Scotland. We design and make bespoke, hand-made luxury dog coats and accessories from quality fabrics such as Fleece, Tartan (Plaid)and Supplex®/Lycra® to help keep your dog clean, dry and stylish whilst outdoors. Available in a range of stunning designs and colours.
Benefits of Mucki Mutz® Dog Wear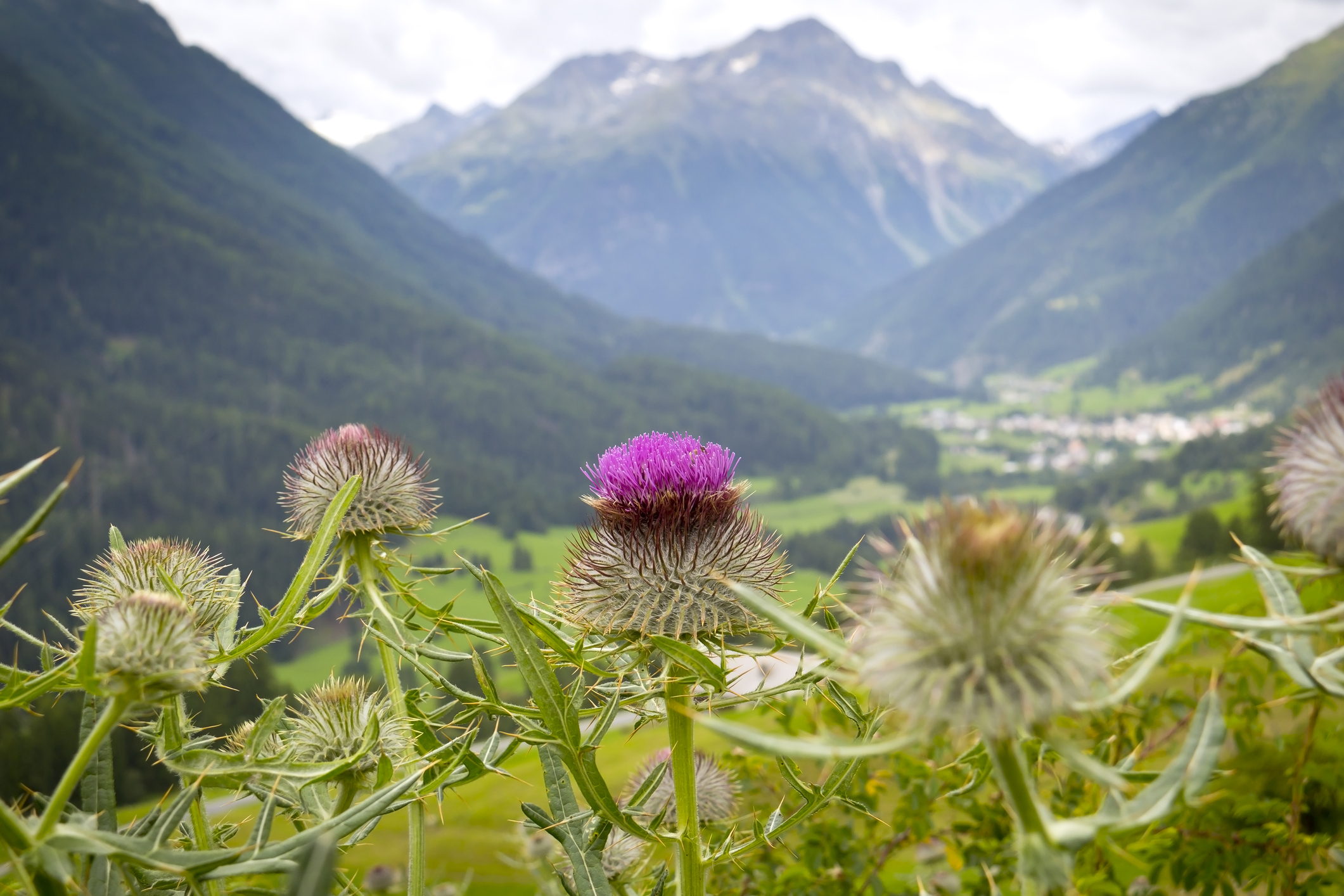 If used and worn correctly, our Dog Coats will significantly reduce the amount of dirt and water from getting on to your dogs body and everywhere else - especially during rainy walks! This will make their walk / run far more comfortable and enjoyable as well as reducing the need for baths / showers after walks - see video below
Fitting Guide
The videos below show how quick and easy it is to fit one of our Mucki Mutz® Body Suits to your dog.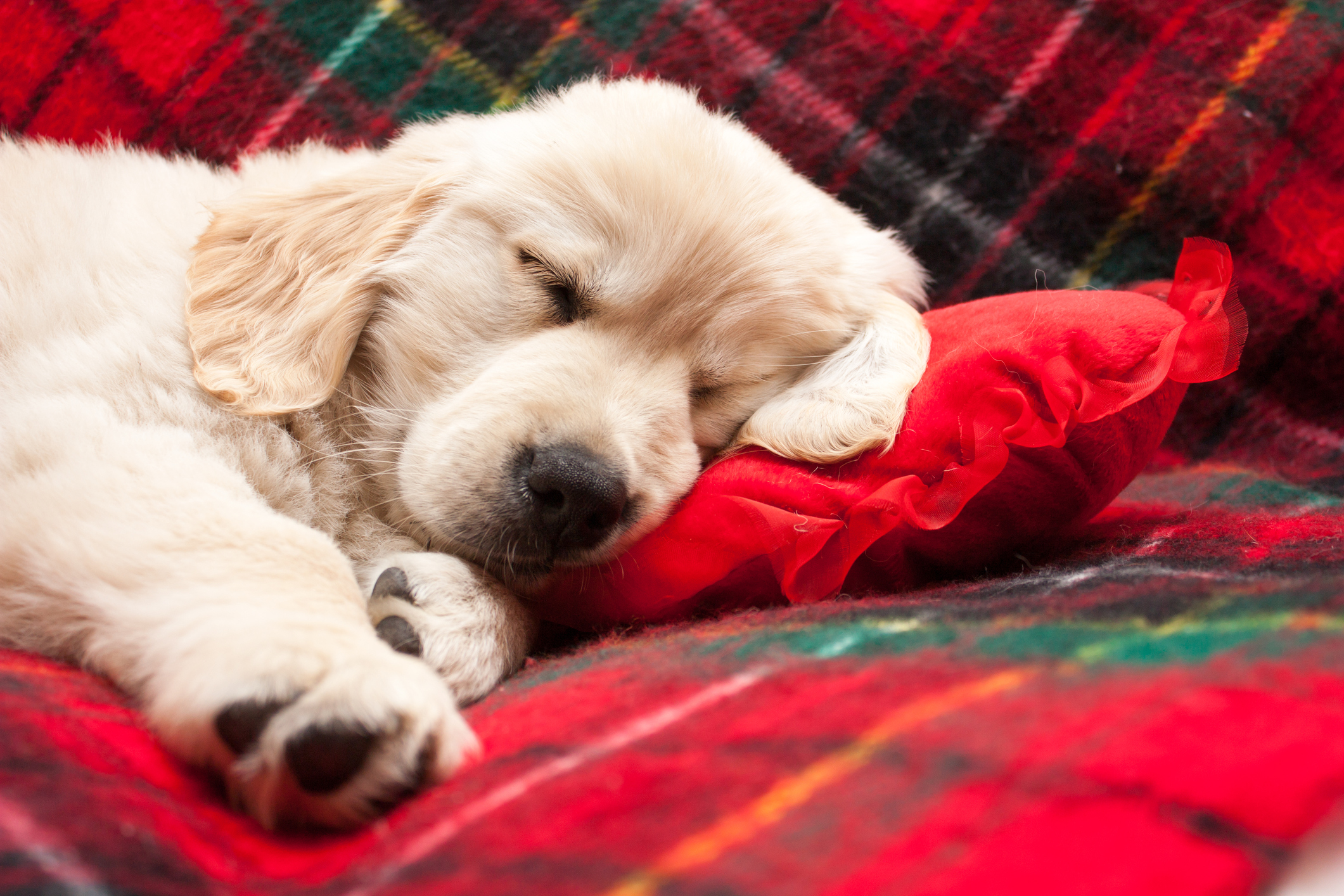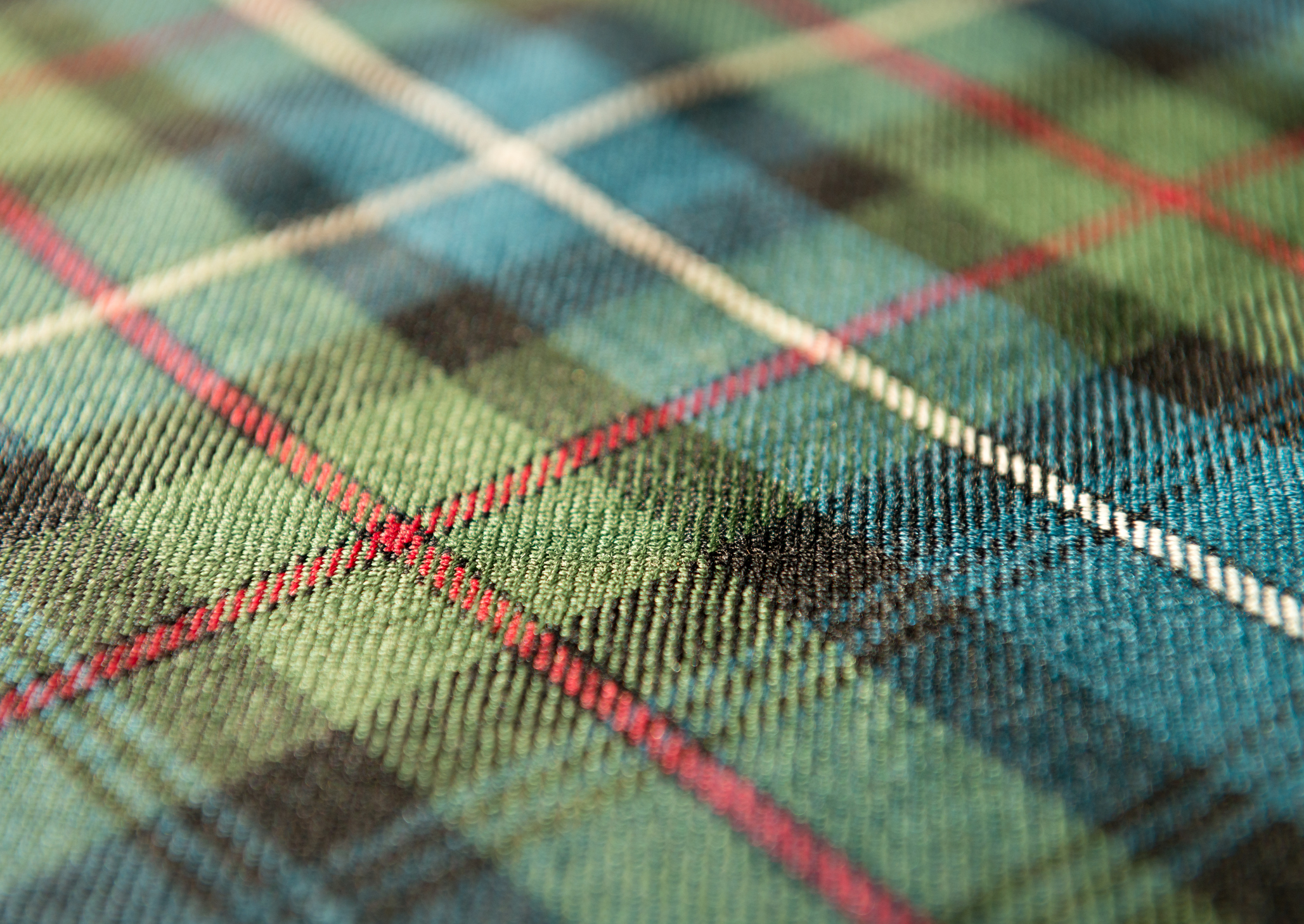 Fleece (known for its wicking properties) - fully breathable, stretchable and rainproof
Fashion Tartan (Plaid) fabrics - rain proof
Supplex® / Lycra®